What We Do
EXPERT SOLUTIONS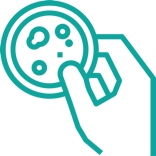 Mould Inspection & Testing
We investigate, analyze & report the best solution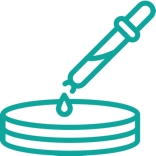 Mould Remediation
Safe cleaning & removal ensures healthy spaces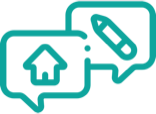 Consulting
Proven value for decision-making success.
Who we help
OUR COMMUNITY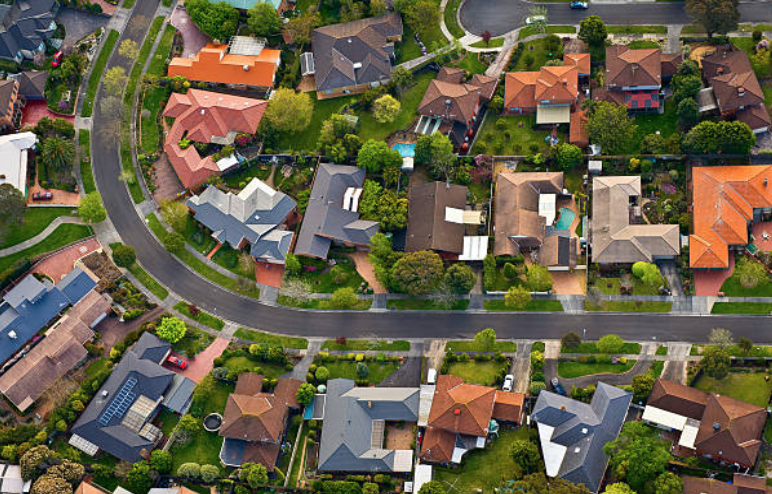 Residential
Expert knowledge that buyers and sellers can be confident about.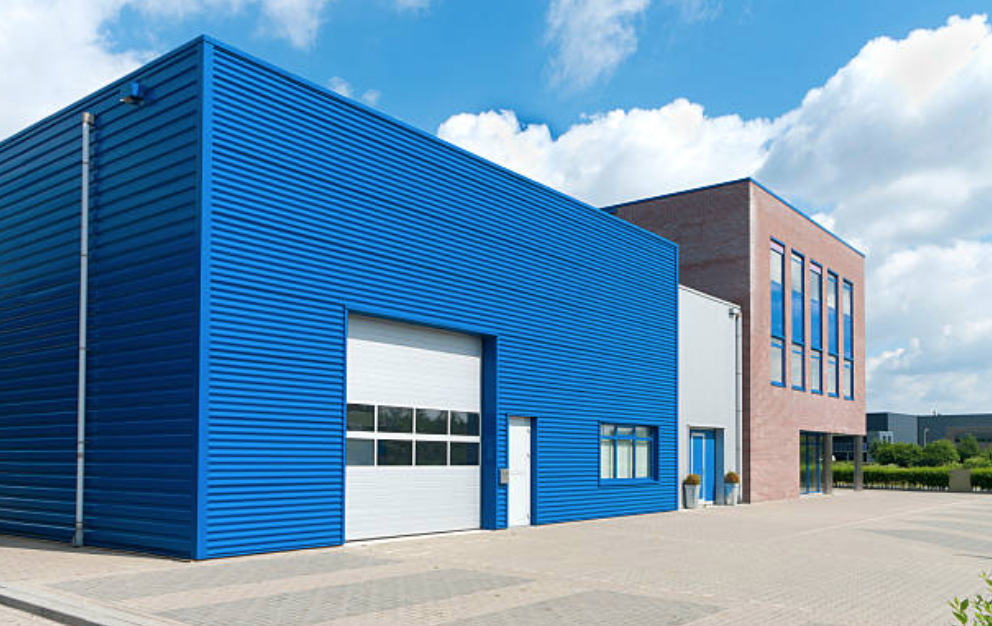 Commercial
Professional assurance valued by companies big and small.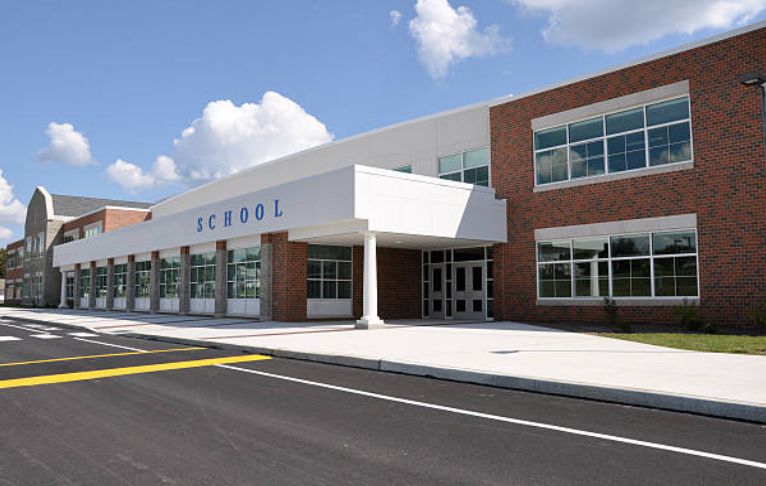 Government
Trusted experience and expertise that ensures health and safety.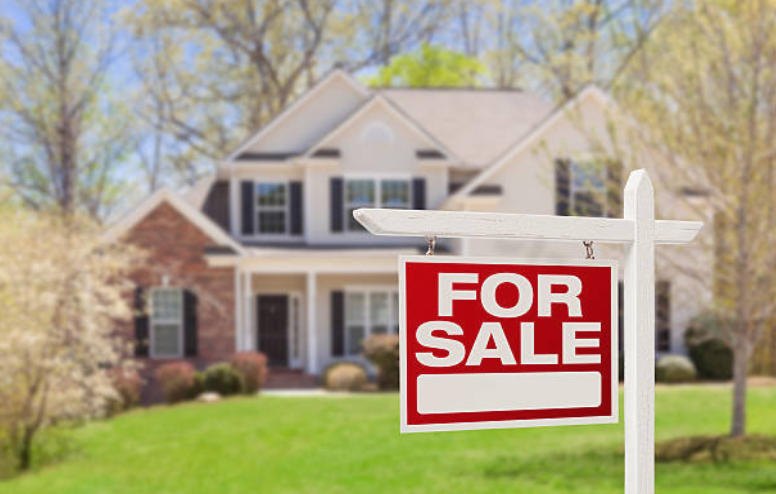 Real Estate
Valuable expertise helps increase decision-making success.
Testimonials
PROVEN TRUST
We had a suspicion that we had a mould issue in our basement. BC Mould came to inspect the area and not only did they identify the source of the contamination but took the time to walk us through our indoor environment, what the exact type of mould it was and how we could safely and effectively remove it. We highly recommend their services.