Our Philosophy
OUR PHILOSOPY
The best time to take care of a mould concern is yesterday. The next best time is today. So let's find the best solution and the results you need, now. We understand the anxiety that's created when you discover mould in your home or business.
We also know the burden that mould related ailments have on the health of family and work colleagues. The 'Excellence Approach' is a principle shared by our entire company.
We're a family run Canadian organization who pride ourselves on having every member of the core BC Mould team as a Certified Mould Inspector or Certified Mould Remediator, which means you benefit from the expertise of an accredited professional on every job we do.
The easy way to solve your mould situation is to contact us. We'll work with you to deliver the proven results that ensure you, your family, and colleagues enjoy an environment of health and happiness.
Testimonials
PROVEN TRUST
The BC Mould team that completed the mould removal in our bathroom and bedroom did an amazing job. They were professional and always kept us up to date as the project progressed.
Meet Our Team
MEET OUR TEAM
We work together to save you time, money and stress. Whether it's your home and family, your business and colleagues, or your real estate investment, we deliver expert results for all your mould concerns
John Ractliffe
Building science may not be interesting to everyone but I find it fascinating. I have many years' experience in insurance, which steered me toward focusing on the spaces we live in and indoor air quality.
Having a background working in the building science sector across the globe and living in many different climatic environments, I've gained knowledge and skills that help me confidently asses what's needed for a healthy environment in your home for you and your family.
I'm a certified mould inspector and remediator so rest assured you're in good hands.
Certified Mould Inspector – MICRO Mould Inspection Certification (CMI)
Certified Mould Remediator – MICRO Mould Remediation Certification (CMI)
Certified Thermal Imaging (Moisture) – Professional Infrared Training Institute
Certified Mould Identification & Mould Growth – MBL Laboratories
Foundation Institute Test (FIT) – Insurance Institute U.K.
Liability Certification R.S.A – Insurance Institute of South Africa
10 Years of General Loss Adjusting
25 Years of Insurance Management
Who we help
OUR COMMUNITY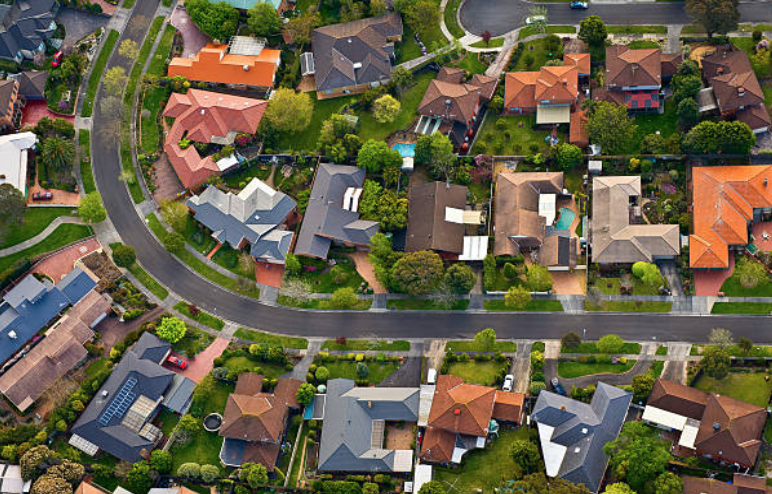 Residential
Expert knowledge that buyers and sellers can be confident about.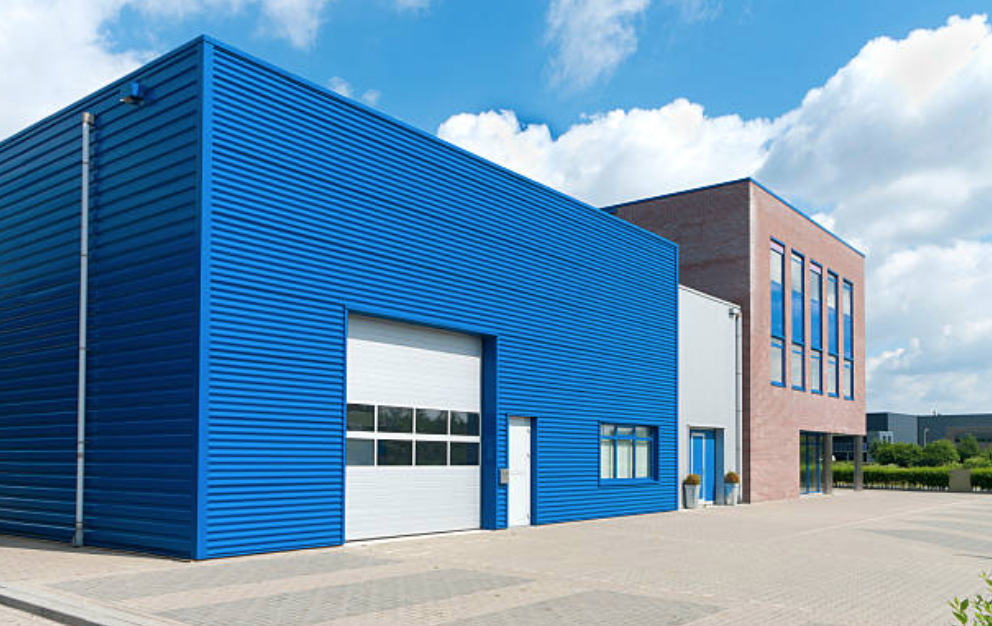 Commercial
Professional assurance that's valued by companies big and small.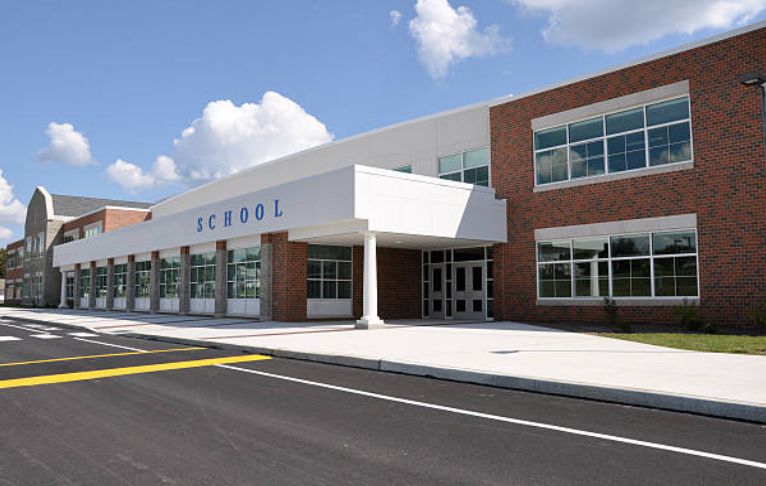 Government
Trusted experience and expertise that ensures health and safety.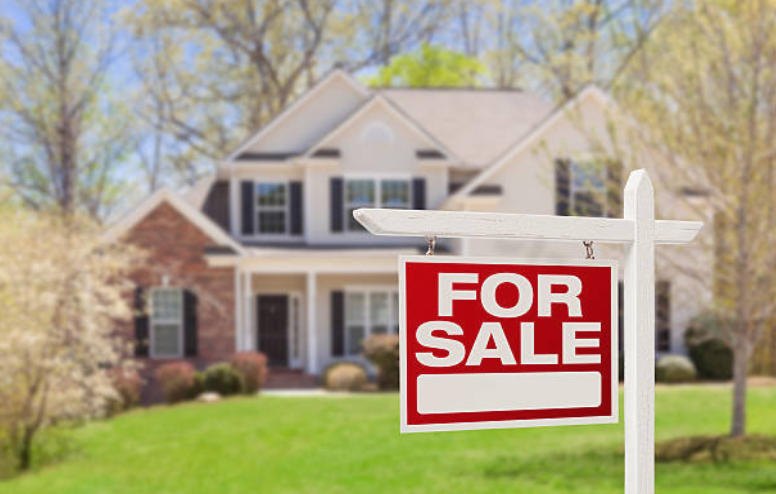 Real Estate
Valuable expertise helps increase decision-making success.