What We Do
Duis aute irure dolor
Mould Inspection & Testing
We find, evaluate and report on the contamination.
Mould Remediation
Effectively restoring your healthy home.
Consulting
Qualified, proven inspectors and remediators.
Who We Help
Mould Inspection & Testing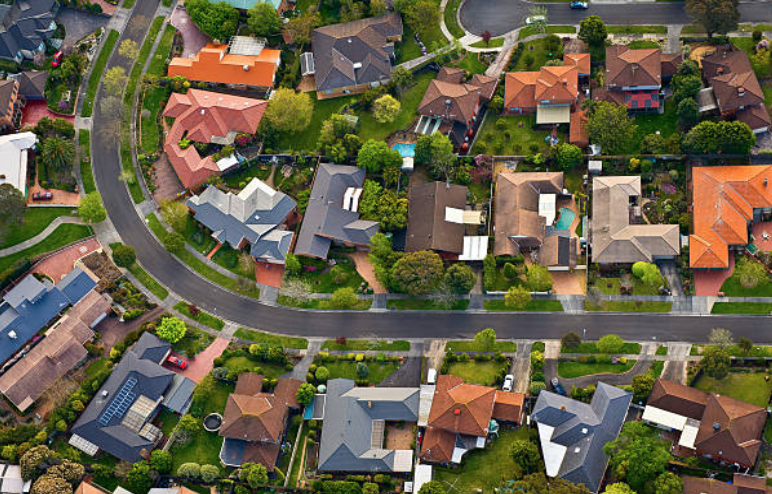 Residential
Expert knowledge that buyers and sellers can be confident about.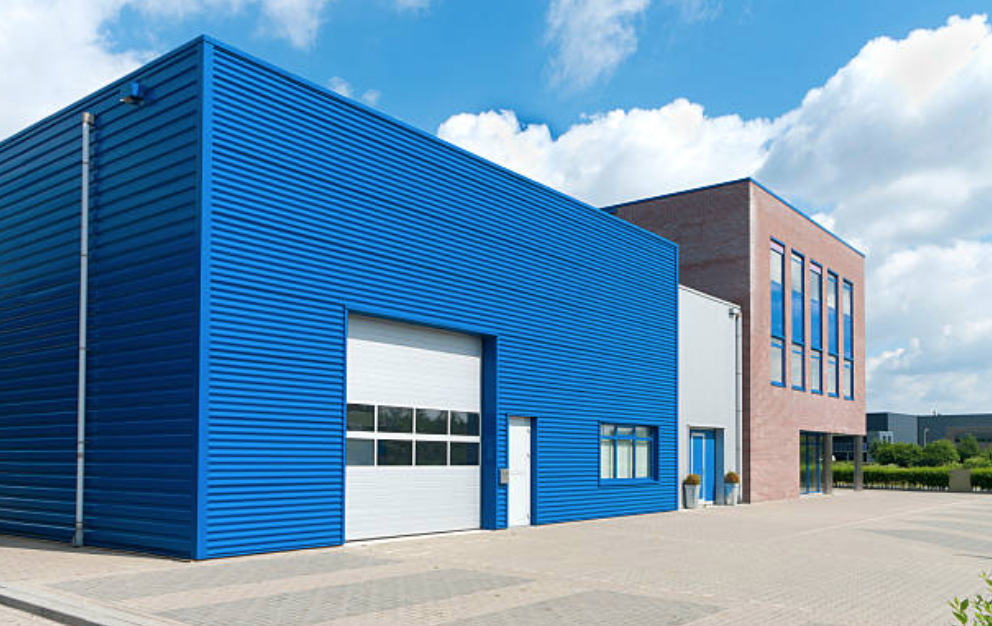 Commercial
Professional assurance that's valued by companies big and small.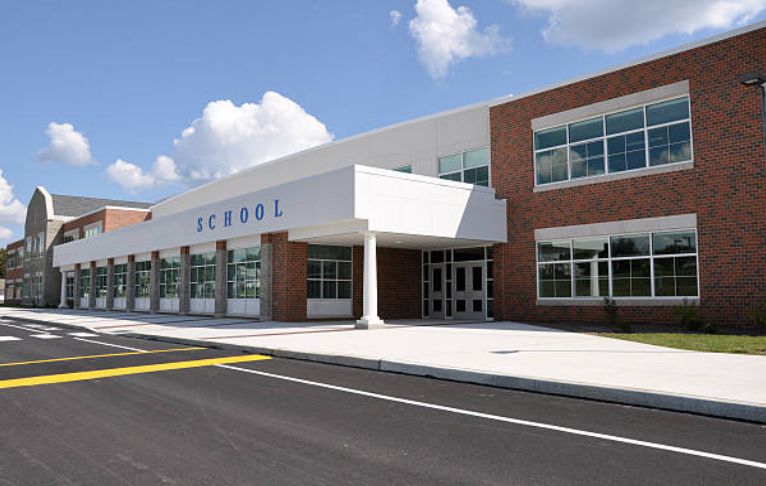 Government
Trusted experience and expertise that ensures health and safety.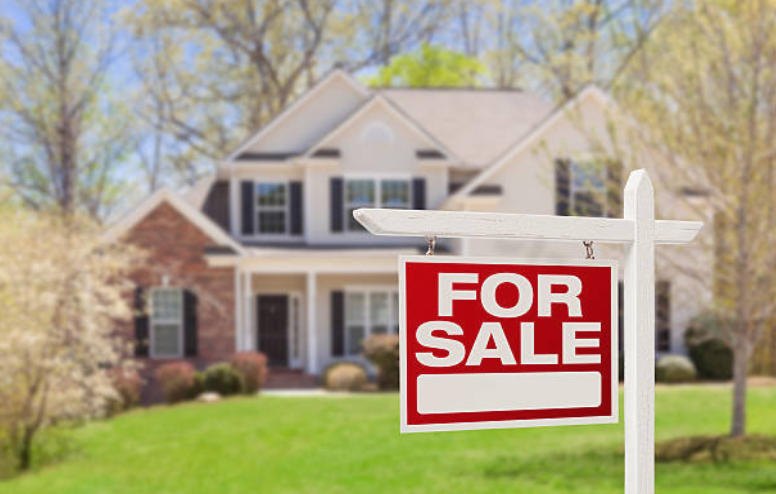 Real Estate
Valuable expertise helps increase decision-making success.