21.8 MILLION PEOPLE
Are reported to have asthma in the United States alone, and approximately 4.6 million cases are estimated to be attributable to dampness and mould exposure in the home.
Did you know?
Symptoms of mould exposure can include sneezing, coughing, itchy eyes and nose and throat, watery eyes, runny or stuffy nose, headaches, shortness of breath, and skin rashes. You have the power to restore your health.
MORE THAN 50% OF HOMES IN THE U.S AND CANADA
have mould related issues and roughly 28% of the population have genes that make them highly susceptible to mould related health issues.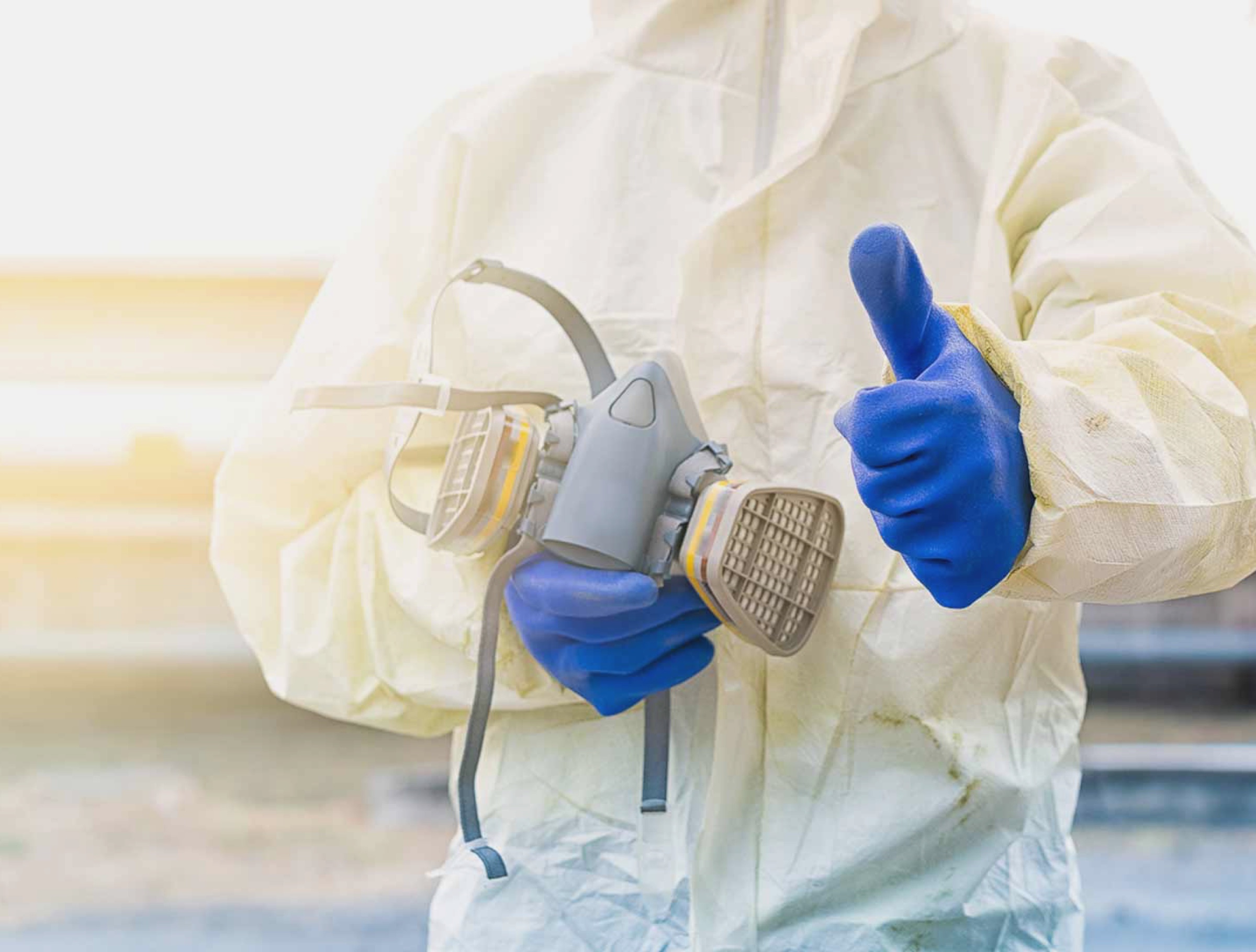 Please are 40% more likely to have asthma when living in a damp or mouldy home.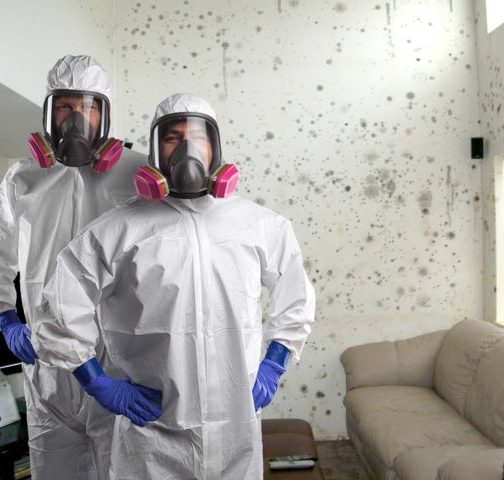 12% OF CHILDHOOD ASTHMA ATTRIBUTED TO INDOOR MOULD EXPOSURE
$450 MILLION IN MOULD RELATED HEALTH PROBLEMS EACH YEAR